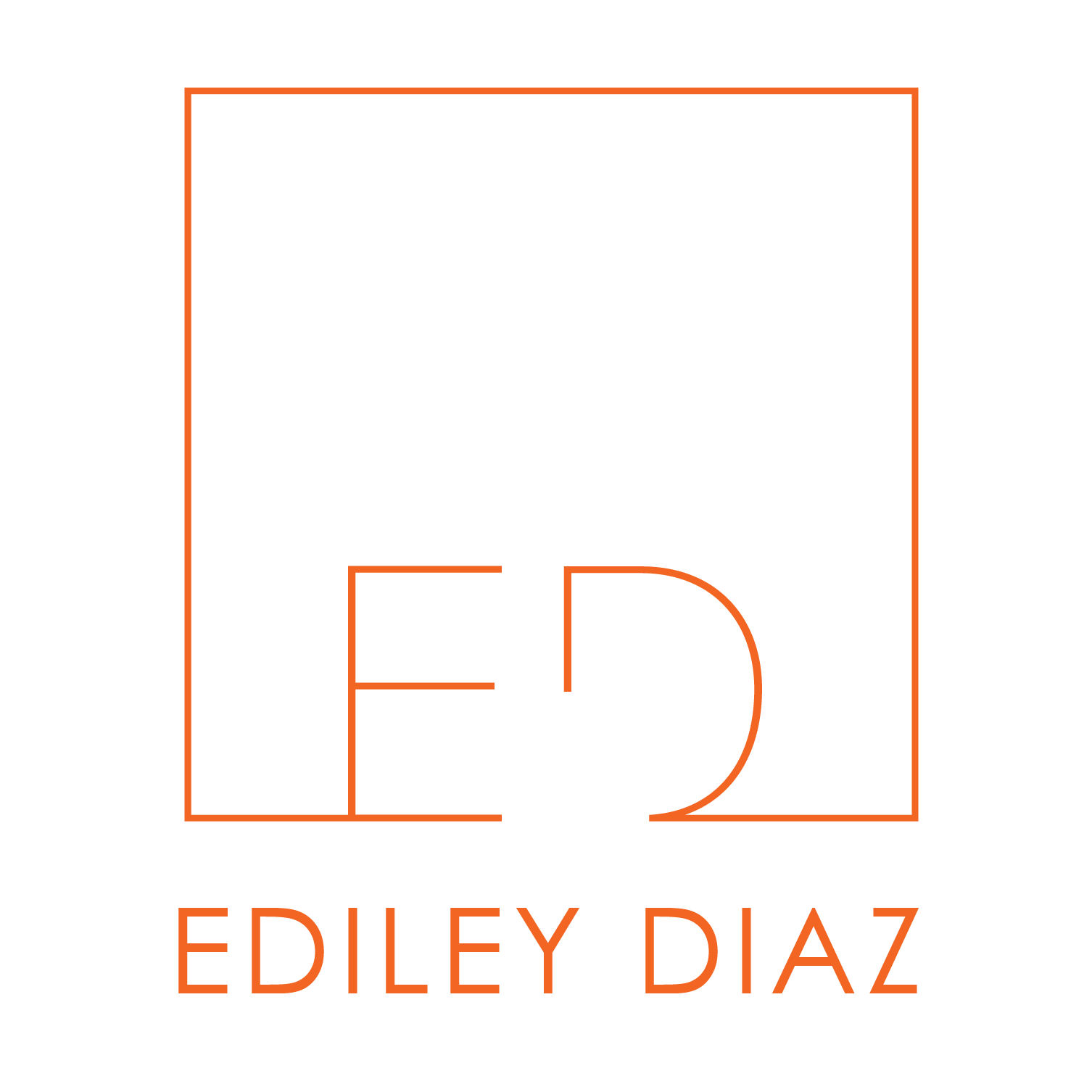 As a 
spatial, visual and experiential designer
, I am driven by my passion for design, color and approach towards problem solving. 
My goal is to collaborate with clients to conceive successful design solutions that develop their identity while being functional yet aesthetically pleasing. 
Some of my expertise are storytelling, interior design, visual presentation and merchandising, project management, floor planning, and 3D rendering. Always looking for inspiration in architecture, art, art installations and photography.