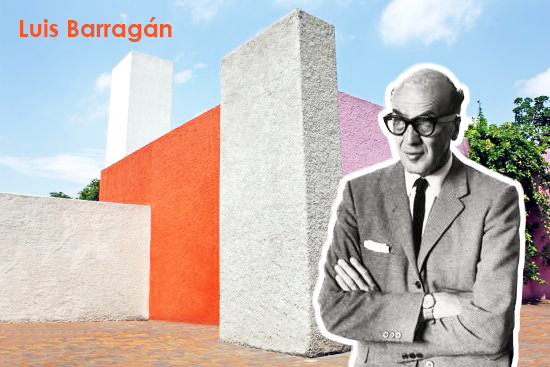 Born in Mexico (March 9, 1902 – November 22, 1988). He was a Modernist architect and engineer. Barragán won the Pritzker Prize, the highest award in architecture, in 1980, and his personal home, the Luis Barragán House and Studio, was declared a UNESCO World Heritage Site in 2004.
"He eventually became entirely convinced that the house should not be "a machine for living." Opposed to functionalism, Barragán strove for an "emotional architecture" claiming that "any work of architecture which does not express serenity is a mistake." Barragán used raw materials such as stone or wood. He combined them with an original and dramatic use of light, both natural and artificial; his preference for hidden light sources gives his interiors a particularly subtle and lyrical atmosphere."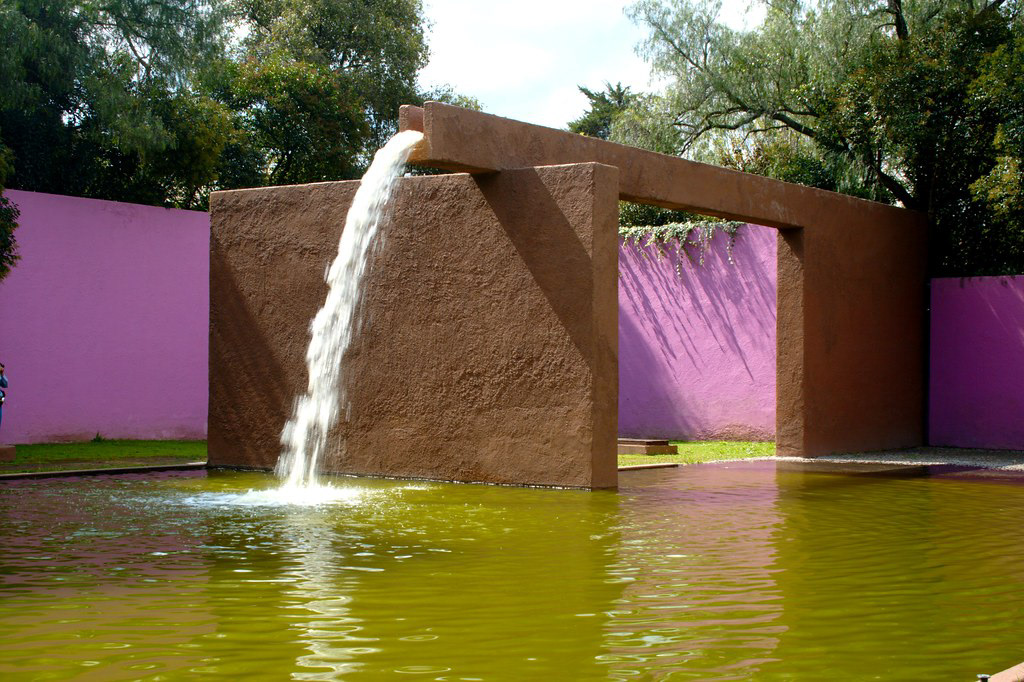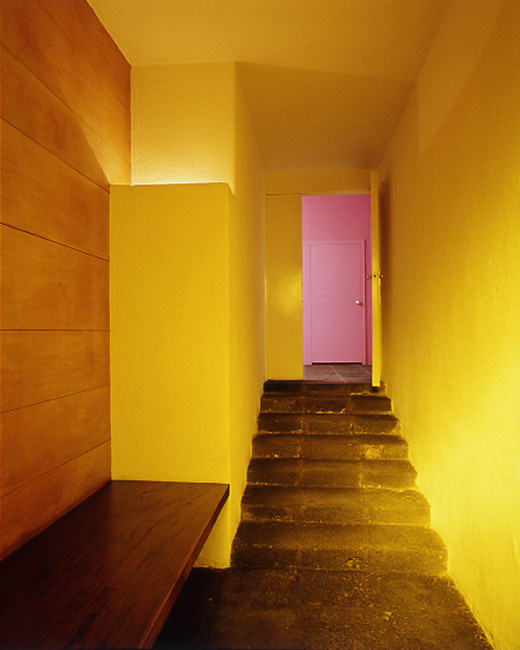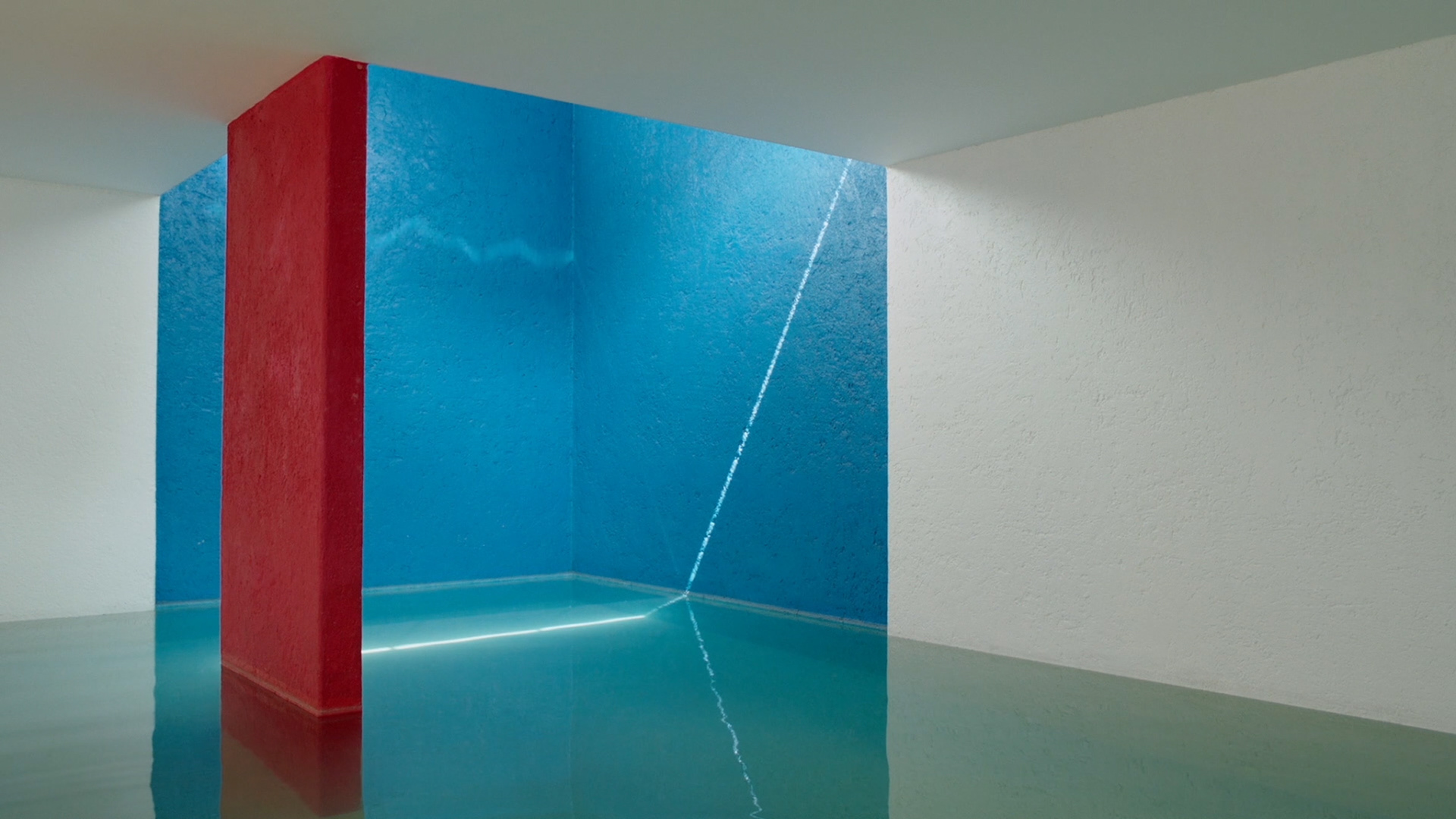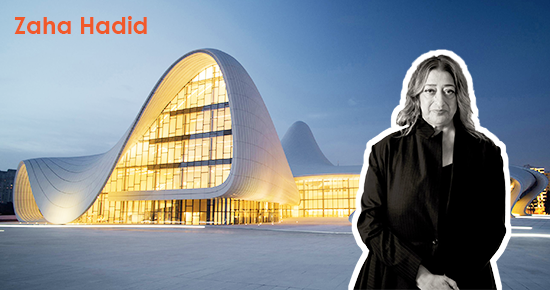 Was a British Iraqi architect (1 October 1950 – 31 March 2016). She was the first woman to receive the Pritzker Architecture Prize. 
"... the "Queen of the curve", who "liberated architectural geometry, giving it a whole new expressive identity."
The architectural style of Hadid is not easily categorized, and she did not describe herself as a follower of any one style or school. Nonetheless, before she had built a single major building, she was categorized by the Metropolitan Museum of Art as a major figure in architectural Deconstructivism. Her work was also described as an example of neo-futurism and parametricism. An article profiling Hadid in the New Yorker magazine was titled "The Abstractionist".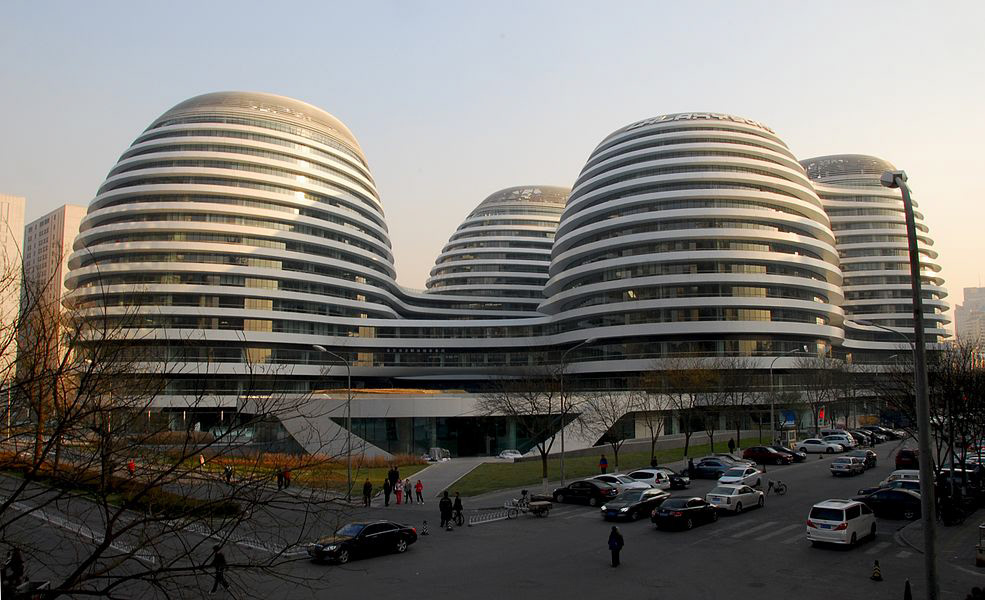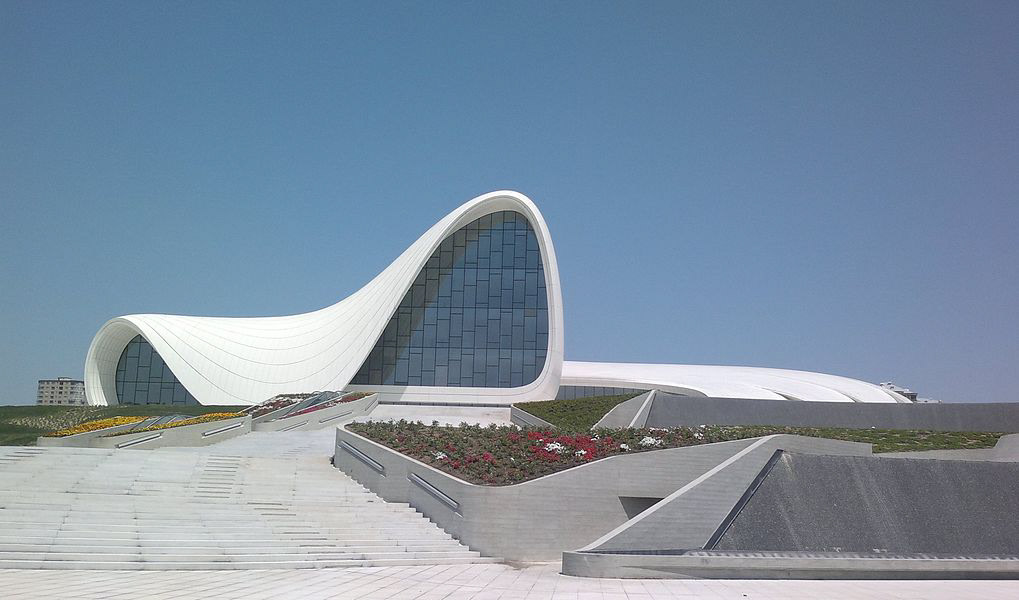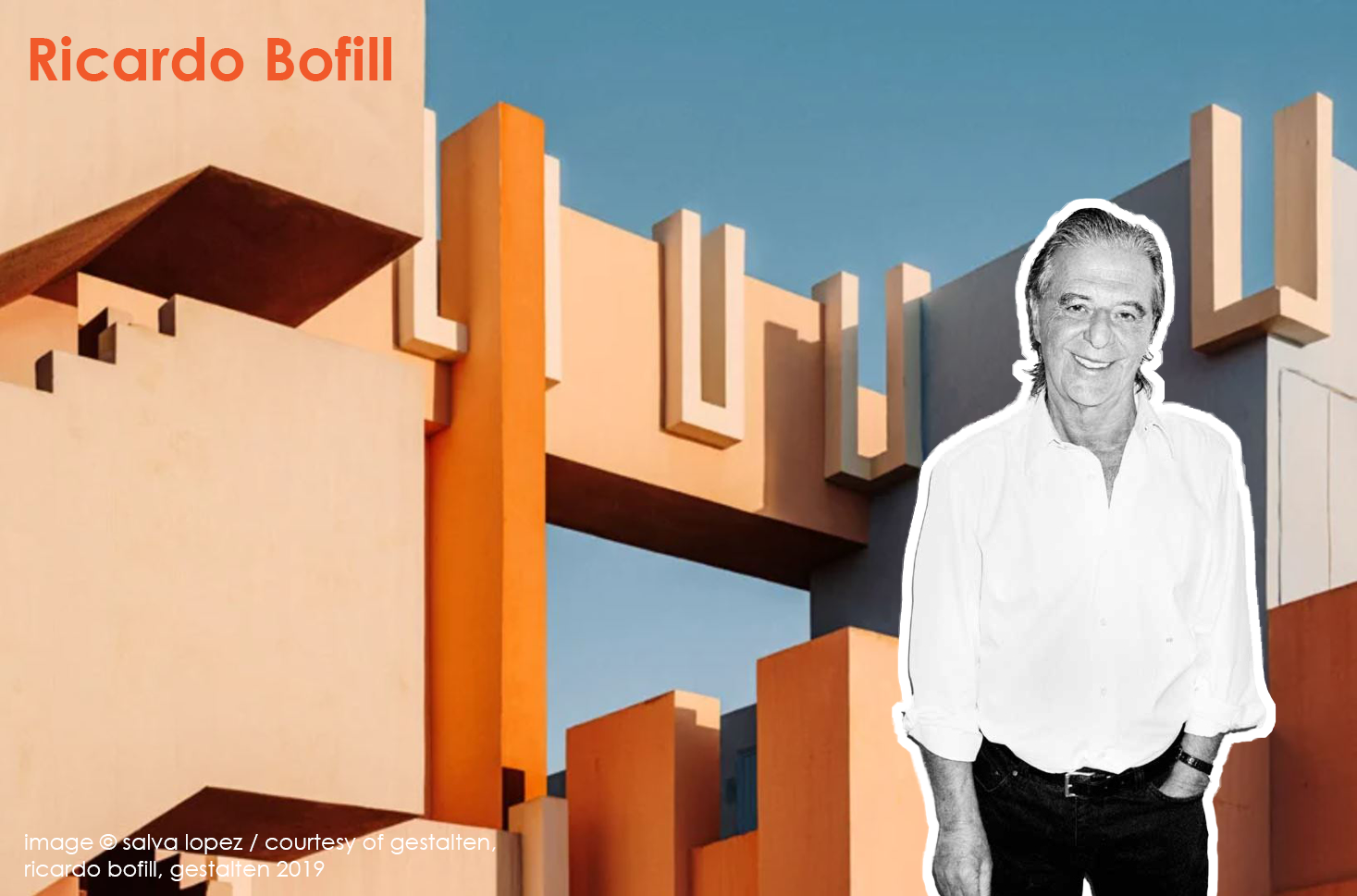 Born in Spain in 1939. He leads the international architectural and urban design practice Ricardo Bofill Taller de Arquitectura. His company approaches projects from the large scale of urban design contributing to a new "integrated urbanism". 
While they work on all types of projects, from master plans to luxury residences, the core of its business and interest remains in social housing, which it continues to design across the world.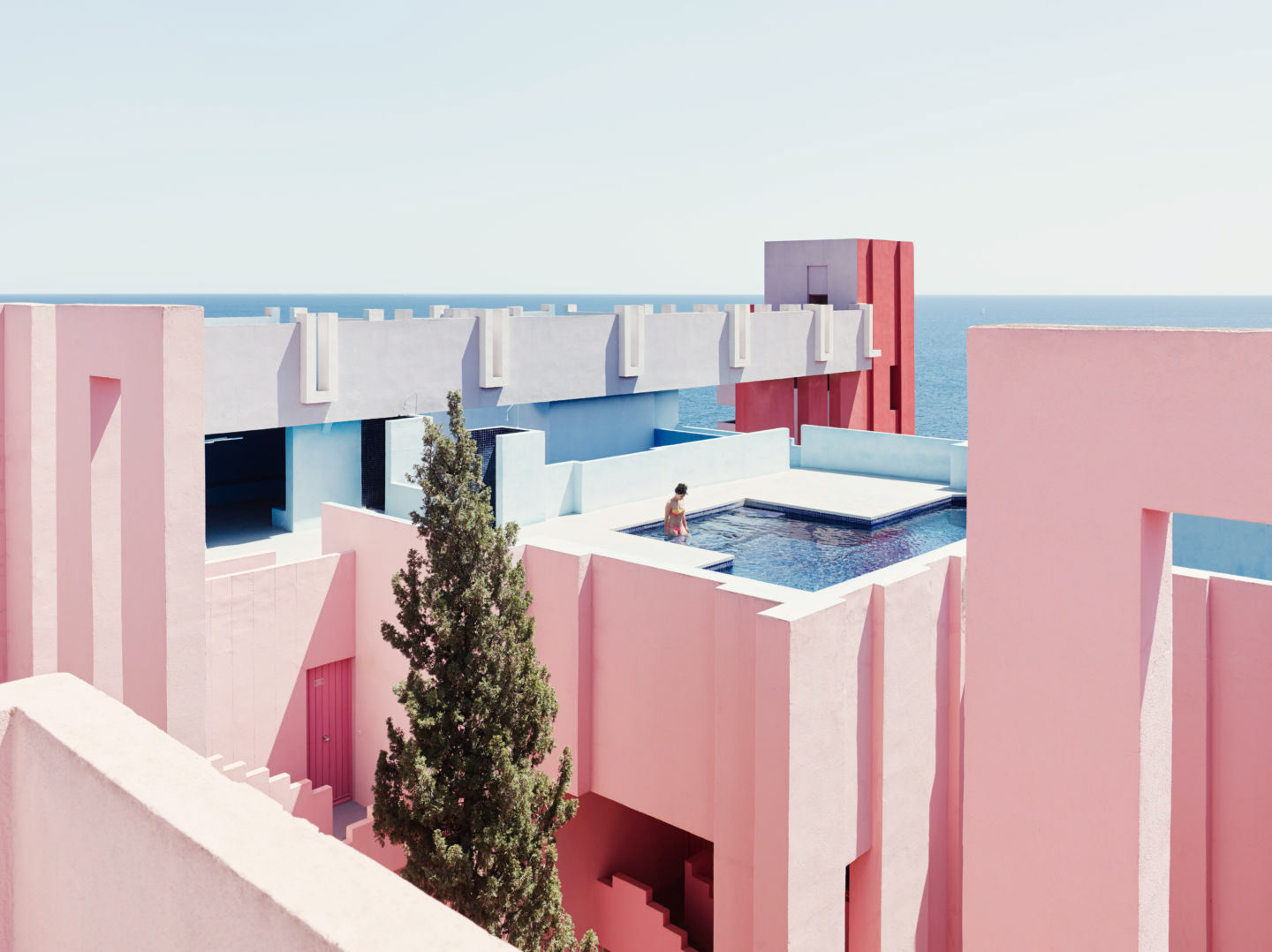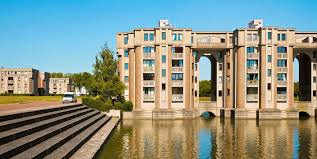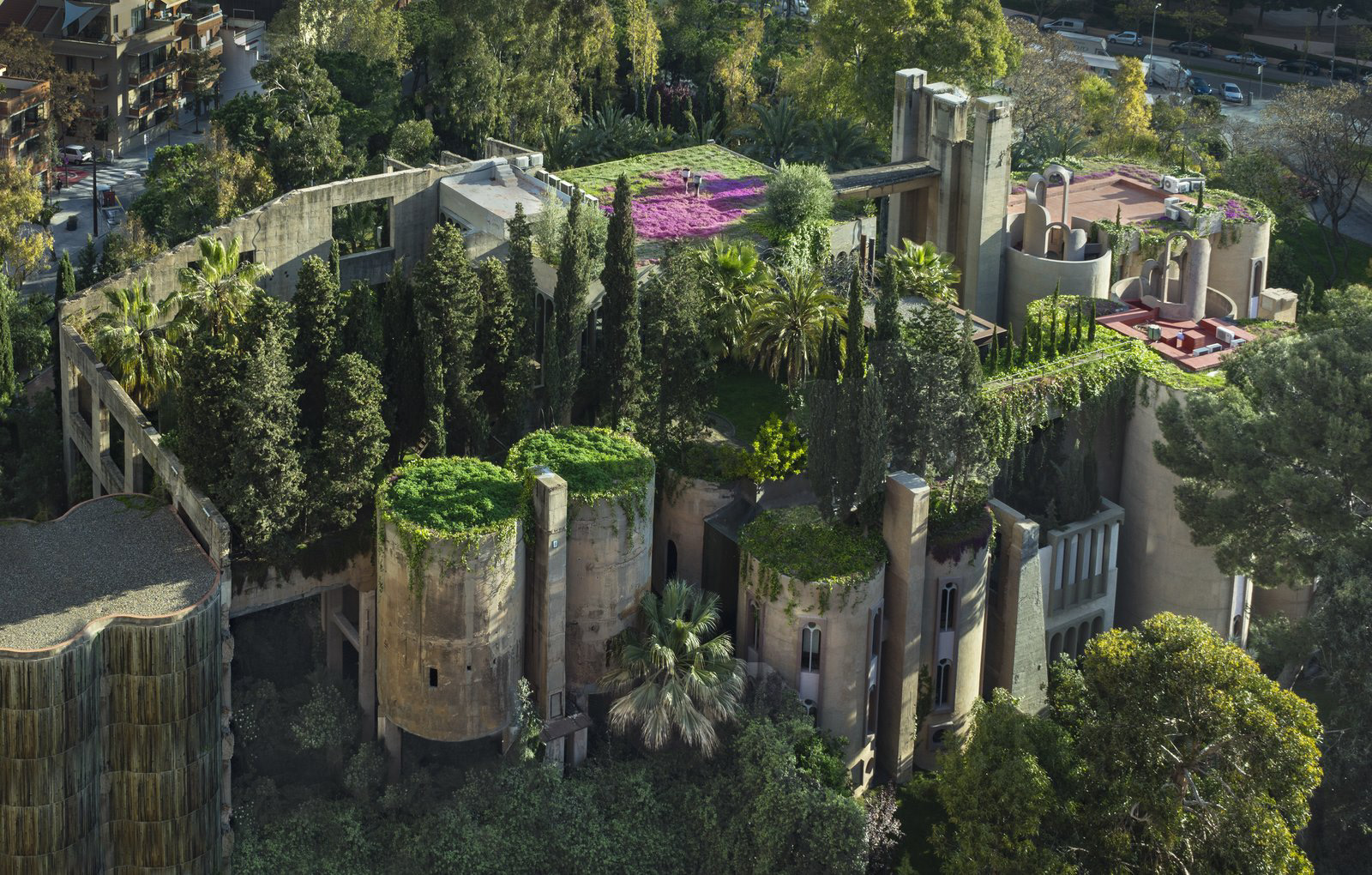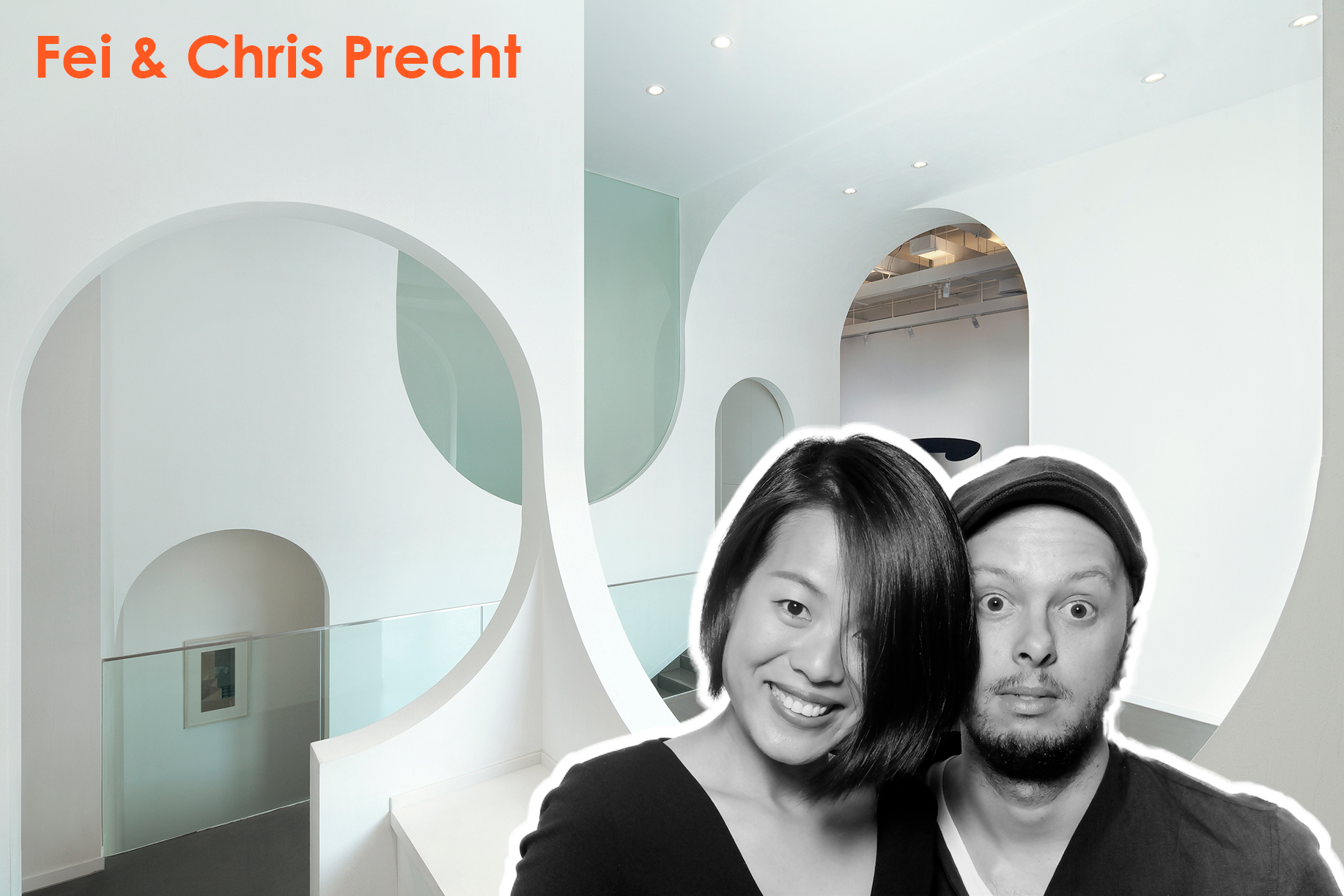 Precht is a new generation of architects that speak with a fresh voice.
"We discover, we experiment, we learn and we get better. As young architects, we have the necessary naivety to work on projects that we are truly passionate about. Its not about what is profitable, but what is possible. We are a diverse team from all over the globe and we love to inspire each other. A cross-cultural approach and the desire to learn are driving our design process."